Pharmaceutical
Automation of Post Market Surveillance Processes
lexoro implemented Intelligent Automation to the post market surveillance processes for a european-wide Pharmaceutical distributor, who's product portfolio includes preparations with chemically defined active ingredients and phytopharmaceuticals. Using RPA and NLP technology we automated the collection of huge amounts of data from various sources, the complex testing and the valuation of the data and literature according to relevance. With this approach we reduced standard manual labor to 30%, while providing up to 70% automated support.
The Challenge
For the continuous monitoring of the medical devices produced, various databases must be searched regularly for new information, incidents & side effects. This means a very time-consuming information retrieval by regularly querying defined search criteria and strategies and then entering and displaying the results in a Word template. This highly standards-based process meant an unnecessary expenditure of resources from highly qualified employees.
The problem
Significant time investment by highly qualified employees
Repetitive serial process for database query
No automation of a highly standards-based process
Customer
Our customer offers services in the areas of pharmacovigilance, regulatory affairs and clinical trials with the main focus on drug safety.
The solution:
Intelligent Automation with lexoro
To optimize the post-market surveillance processes, lexoro has automated the extraction of information from database queries with the help of Robotic Process Automation (RPA). Thanks to the crawler technology implemented by lexoro, the database crawler now automatically searches the databases, presents the results in standardized lists and exports them for further use by the customer.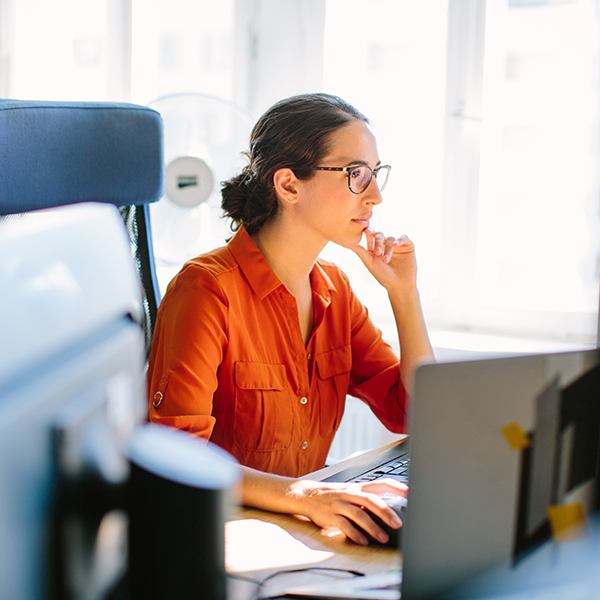 The process
Together with the customer, an automated database query was defined according to clearly defined search queries, search strategies and the databases to be searched. The RPA-based crawler technology implemented by lexoro searches the databases, collects relevant data and information and automatically generates a standardized list. A serial and very time-consuming database query has been transformed into an automated process that optimizes the PMS processes and guarantees significant time savings.
1

Clinical Evaluation + Market Placement

Finished first clinical evaluation and following market placement of the drug
2

Surveillance + Incident Research

Information acquisition: Automated literature review for title, abstract & publications to detect adverse events & incidents with RPA & NLP
3

Sighting of Incidents + Evaluation

Information evaluation: Support in sighting of incidents & subsequent evaluation; Followed by evaluation & classification with Machine Learning & NLP
4

Documentation

Report generation: Automated documentation of research results from the literature review & evaluation and transfer of data in the target document
5

Report + Export

Creation of a report and following export for further manual processing
The benefits for the customer
Since many recognized sources, approvals or other research-relevant topics are now processed in databases, a crawler offers strong advantages & effects
Enormous reduction of lead time for a process that always runs the same way
Automated database search with results & outcomes in real time
100% error-free & robust Robotic Process Automation crawler technology
Relieve and empower employees by saving time – better analysis possible
Fast solution development according to your needs – directly measurable ROI
Have your savings potential calculated now!
Do you want to write your own success story with the help of intelligent automation? Contact our experts for RPA, NLP, NLG
and Machine Learning and learn how much you can save with the innovative automation of your workflows and processes.
Downloads and further content on the use case