Chemistry
Chemical database search and evaluation of results
For a leading European provider of varnishes and paints, lexoro developed a solution to automate the chemical database search and the evaluation of results. By using Intelligent Automation to search databases and evaluate the findings, this solution accelerates the whole regulatory and product safety workflow. The benefits: The intelligent solution serves the customer significant time savings for tedious standard routines as well as automatic output of the results in a standardized list. In conclusion, the database search and evaluation or assessment process is highly accelerated by focussing on relieving the top experts.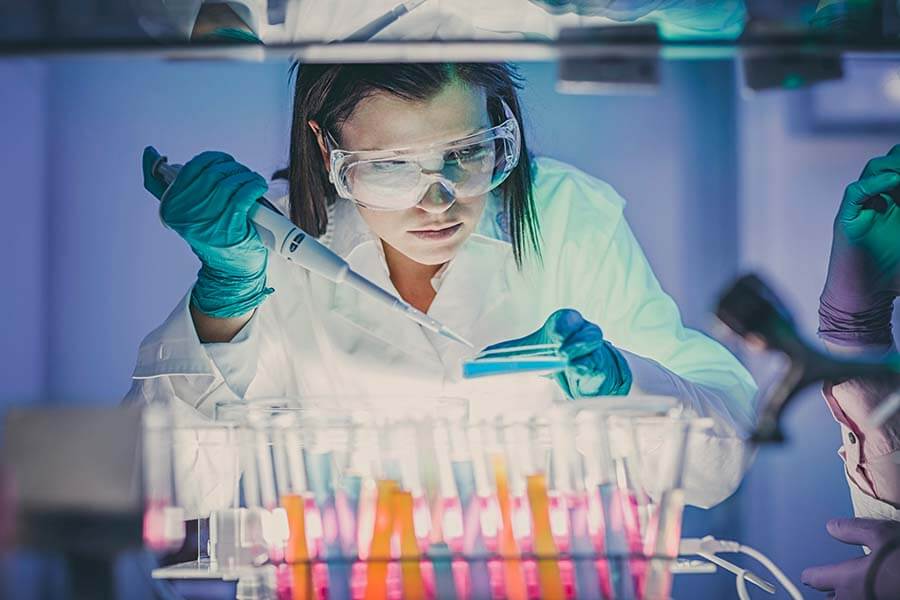 The challenge
Various chemical databases must be searched regularly for new information. Be it data on hazardous substances or other risk factors. This involves a very time-intensive information acquisition process by regularly querying defined search criteria and strategies and then displaying the results in a list. Due to constantly higher hurdles for approval or other hindering criteria in diverse countries, these highly standard-based tasks slow down the whole workflow.
The problem
Several different requirements for diverse countries
Significant time investment by highly qualified employees
Repetitive serial process for database query
No automation of a highly standards-based process
Customer
Our customer is a leading European provider of varnishes and paints. Due to a very broad product portfolio, the company needs to gather an immense amount of information over a wide range of products and substances.
The solution:
Intelligent Automation with lexoro
To standardize and accelerate the database search and the review or evaluation process for diverse products, lexoro has automated the extraction of information from database queries with the help of Robotic Process Automation (RPA) & Natural Language Processing. With the scalable power of the lexoro crawler, it is now possible to gather relevant information in every wanted database in literally no time. In addition to that and a huge quality booster: the RPA-driven technology works 100% error-free.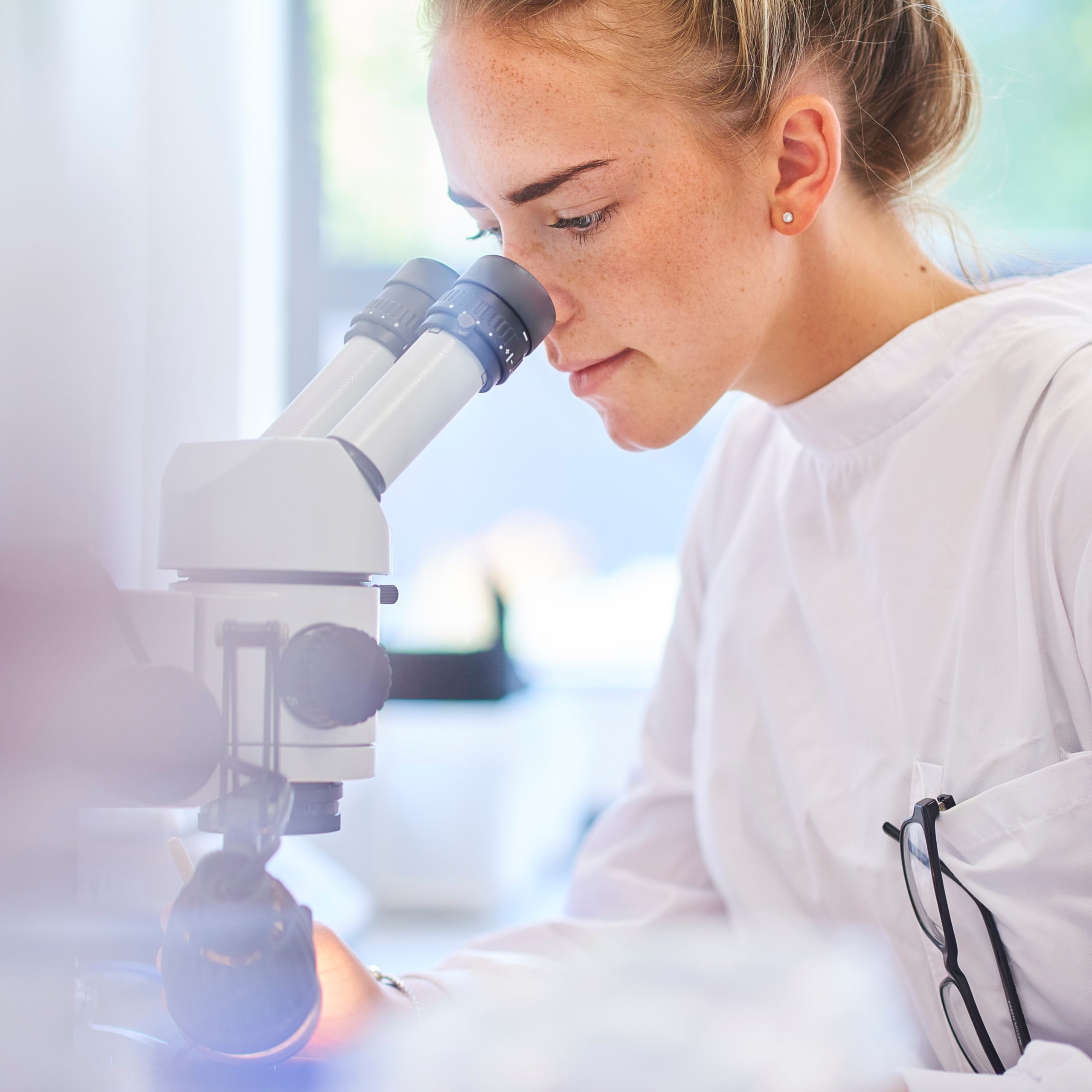 The process
An individualized & flexible search strategy in combination with the autonomy of the lexoro solution delivers amazing results. The addition of several databases (like ECHA, SCIP, or other platforms combining several databases) according to your needs is uncomplicated. With the help of NLP, the hits are evaluated according to relevance and automatically exported in a standardized list for further use. A serial and very time-consuming database query has been transformed into an automated process that enables companies to optimize and accelerate substance search and evaluation and guarantees significant time savings for the company´s top experts.
1

Definition search strategy & databases

Definition of the search strategy with keywords, topics, time period, etc. and the desired data sources, such as chemical databases, internet sources, scientific literature, etc.
2

Information acquisition in databases

Intelligent Automation: lexoro Crawler (software robot) searches the databases & sources according to previously defined search criteria
High frequency & time saving
3

Deduplicate & merging the results

Search results are automatically filtered for duplicates and merged & prepared for further processing
Replacing tedious standard tasks & optimizing result quality
4

Evaluation & classification by relevance

Efficient identification & classification of all clearly "relevant" & "not relevant" hits or results (by title, abstract or full text)
Standardization & precise exclusion criteria
5

Export the findings & results

Final export & presentation of findings, results, hits & relevant literature
100% error-free RPA technology
The benefits for the customer
Automated and 100% error-free database query, automated evaluation of relevant results
Reduction of processing time: only approx. 20-25% of the results have to be checked manually
Automated database search with results & outcomes in real time
100% error-free RPA technology with the support of AI – individually tailored to you
Relieve and empower employees by saving time – better analysis possible
Standardization of literature research & the creation of benefit assessment dossiers
Have your savings potential calculated now!
Do you want to write your own success story with the help of Intelligent Automation? Contact our experts for RPA, NLP, NLG
and Machine Learning and learn how much you can save with the innovative automation of your workflows and processes.
Downloads and further content on the use case