Pharmaceutical
Intelligent Automation for Pharmacovigilance
Drug Safety within the pharmaceutical industry is incredibly important and must be monitored and tested on a regular basis. Intelligent Automation supports the entire Pharmacovigilance process and it can bolster all the internal operations concerning acquiring, collecting, evaluating, and distributing drug safety data with an automation level of 70%.
lexoro has been developing and delivering successful solutions for well-known pharmaceutical companies for over 20 years, accelerating their workflows in PV by automating Case Intake, ICSRs, Adverse Events, Safety Signals and so on.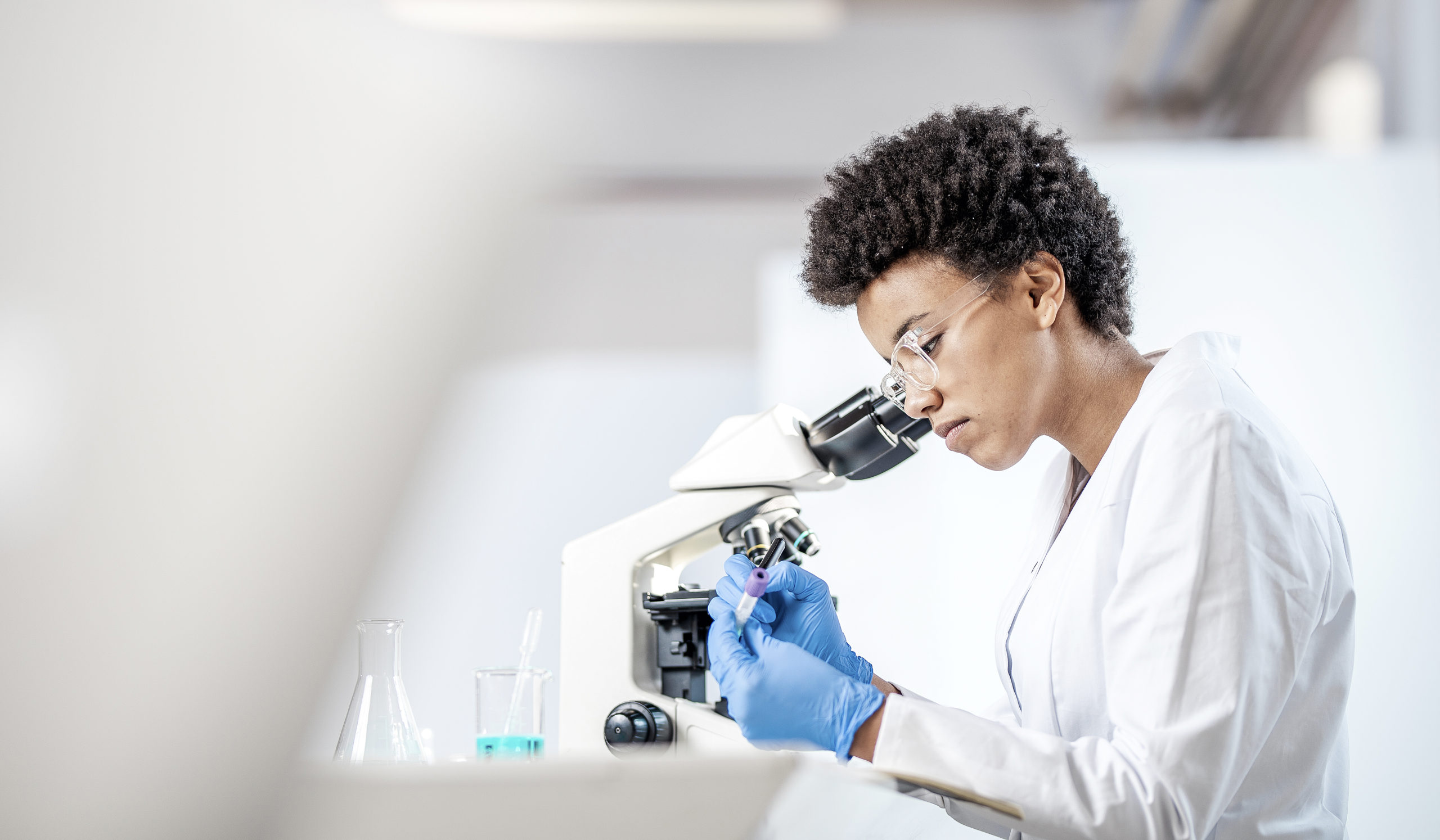 The challenge
With massive amounts of data that need to be collected, screened and analyzed, manual tasks that require human time and attention are an enormous challenge for Pharmacovigilance or Drug Safety departments. Standard tasks like database search or creating & matching lists with Adverse Events poses a problem – including the human error factor and the spending of valuable time and resources. Due to constantly higher hurdles for drug approval and assessment in diverse countries, these highly standard-based tasks hinder the whole workflow.
The problem
Highly qualified employees spending valuable time processing large amounts of data
Precise literature review and database search taking up enormous resources
Burden on employees due to repetitive activities like duplicate searches of events, cases and reporting
Human error in clinical cases or ICSRs
Customer
Our customer – a world-leading manufacturer of evidence-based herbal medicines with a distinguished worldwide presence – wanted to automate the process of literature review and information extraction within abstracts, ICSRs, and other sources to optimize pharmacovigilance. Our intelligent solution took over and supported the tedious manual processes, delivering great results.
The solution:
Intelligent Automation with lexoro
To standardize and accelerate the literature search & review for Pharmacovigilance, lexoro has automated the extraction of information from database queries with the help of Robotic Process Automation (RPA) & Natural Language Processing. The RPA technology makes it possible to collect all relevant information without wasting time, while simultaneously maintaining an impeccable quality standard. With the power of Artificial Intelligence, the lexoro solution can deliver highest quality literature review and evaluation of titles, abstracts, and publications. Reacting quickly is the key to identifying problems before they occur.
The process
An overwhelming part of the Pharmacovigilance & Drug Safety budget is spent on case screening and processing, with the cases becoming larger in volume each year, making things even more complicated. With our Pharmacovigilance Automation we focus on fast, precise, and efficient support for your process. The addition of several databases (like BfArM, FDA, MAUDE, ANSM / AEMPS or other platforms combining several databases) according to your needs is uncomplicated. With the help of NLP the hits are evaluated according to relevance and automatically exported in a standardized list for further use. lexoro's Intelligent Automation takes advantage of this challenge, releasing resources for your top experts.
1

Databases, Literature, and ICSRs
Manual planning for literature review and selection of databases to be searched
Setup of search strategy and relevancy criteria
2

Information acquisition
Literature review of titles, Abstracts, abstract and publications for Adverse Events & ICSRs
Recognition of entities (e.g., patients), properties (e.g., assessments), and relationships
3

Information evaluation
Assist with triage & screening of results, incidents & adverse events and subsequent evaluation
Classification of "relevant" & "non-relevant" results -> Inclusion or exclusion
4

Information extraction
Efficient identification & extraction of information & key terms of ICSRs in publications or the literature
Highlighting of key terms within relevant literature passages & abstracts
5

Output & Results

Final export & presentation of findings, results, hits & relevant literature
100% error-free RPA technology
The benefits for the customer
Automated literature search with screening and evaluation of results
Enormous support for your entire PV process – automation level of 70%
Artificial Intelligence delivers high quality in classification process for non-relevant literature
Resource savings for your top experts, who can devote themselves to more complex tasks
Standardization and automation of pharmacovigilance processes with high quality
Problem-free integration of the solution into your existing system landscape – according to your wishes
Have your savings potential calculated now!
Do you want to write your own success story with the help of Intelligent Automation? Contact our experts for RPA, NLP, NLG
and Machine Learning and learn how much you can save with the innovative automation of your workflows and processes.
Downloads and further content on the use case