Pharmaceutical
Intelligent Automation for Pharmaceutical Registration Workflows
Regulatory, Clinical, or Medical Affairs. Drug or Product Safety. Quality Management and Assurance. Risk Management and Post Market Surveillance. All these departments and competences have to work hand in hand when it comes to the registration process for drugs and medicines. Within the pharmaceutical industry and other regulated industries it is incredibly important to document, report, and monitor everything that is going on and happening during a drug life cycle. Intelligent Automation supports this entire life cycle in documentation and reporting with powerful components and technologies. Often achieving an automation level of 70%.
lexoro has been developing and delivering successful solutions for well-known pharmaceutical companies for over 20 years, accelerating their registration and regulatory workflows in various fields. Read more about our solutions here.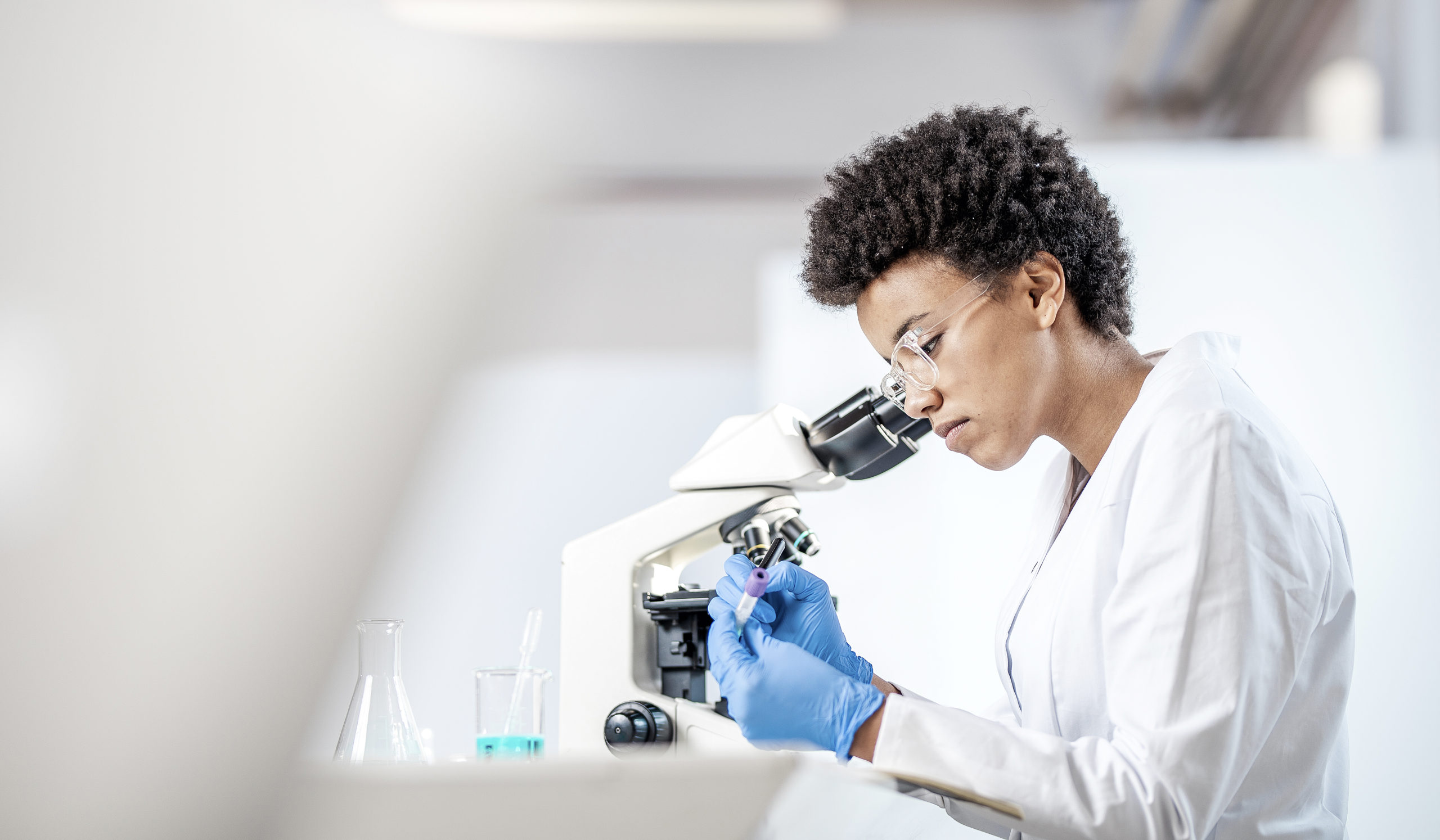 The challenge
With massive amounts of data that need to be collected, screened, analyzed, and subsequently processed and reported, manual tasks that require human time and attention are an enormous challenge for departments dealing with registration matters. Standard tasks like document generation, data collection, text and table transfer, or formatting pose a big problem – including the human error factor and the spending of valuable time and resources in already tight timeframes. Due to constantly higher hurdles for drug approval and assessment in diverse countries, these highly standard-based tasks hinder the whole workflow.
The problem
Highly qualified employees spending valuable time processing large amounts of data
Tedious data and text processing in various documents and reports
Recurring updating and transfer tasks for several product groups and drugs
Copy & Paste tasks, Data collection in diverse systems and databases, formatting and editing
Everything with viable, relevant, and compliant data
Customer
Our customers are broadly positioned, often with the same challenges of quality, flexibility, speed, and compliance. Reaching from globally active pharmaceutical enterprises, to medium-sized companies, to Clinical Research Organizations. All these customers trust in intelligent solutions powered by lexoro Automation with innovative approaches to accelerate and support tedious manual processes while delivering great results.
The solutions:
Intelligent Automation for Pharmaceutical Registration Workflows
lexoro's approach to automating these processes is based on Robotic Process Automation (RPA). Here, manual & tedious activities are learned and automated by so-called software robots. . Especially the "collection" of information from different databases & operating systems and the populating & creation of documents and reports. The starting point is the manual selection of the necessary template and its parameters. Here, relevant information and key data are determined, such as the document type to be created and its areas, chapters & sections. Once these basic requirements have been determined, automation can begin.
Our Big Plus: Individual and customer-specific solutions for your special requirements and needs. Whether special formats, templates, systems, or databases, the customized solutions can accommodate just about anything.
The process
An overwhelming part within pharmaceutical deparrtments is spent on documentation and reporting with regulations and requirements becoming more complex including more and more data each year, making things even more complicated. With our Intelligent Automation solutions we focus on fast, precise, and efficient support for your processes. Our most successful and powerful solutions include Clinical Study or Trial Protocols, Clinical Study or Trial Reports, and Common Technical Documents with diverse modules and chapters.
The used core components are adaptable for other types of documents and dossiers in the registration lifecycle – including data processing, formatting, transfer, population, export, etc. lexoro's Intelligent Automation takes advantage of these challenges, releasing resources for your top experts.
1

Technical Documentation
Technical Documentation and in-house systems serve as starting point and data basis for the creation and generation of further documents and reports.
2

Clinical Study or Trial Protocol (CSP or CTP)
Automated data transfer and population of Clinical Study Protocols (CSP/CTP). Text and data is collected from the technical documentation or in-house systems to create and fill the CSP / CTP.
3

Clinical Study or Trial Report (CSR or CTR)
As with the Clinical Study Protocol, Data, text, and tables can be transferred automatically from the CSP to the Clinical Study Report (CSR/CTR). Including relevant chapters and text segments with formatting and aggregation.
4

Common Technical Document (CTD) and Modules
Intelligent Automation for registration documents and modules within the Common Technical Document and its dossiers. The same core components as used above can be adapted here to automatically extract, prepare, edit, and format data, text, and tables for the various CTD modules.
The benefits for the customer
Automated document generation with compliant processing & populating of data, text, and tables
Reduction of processing time: only approx. 20-25% have to be created and processed manually
100% error-free RPA technology with the support of AI – individually tailored to you
Development of individual modules – you can design and determine special requirements
Standardization of the workflow – EMA- and FDA-compliant creation of regulation documents
Web-based Report & Document Generation. Secure data processing. Ready to use in 4-6 weeks
Have your savings potential calculated now!
Do you want to write your own success story with the help of Intelligent Automation? Contact our experts for RPA, NLP, NLG
and Machine Learning and learn how much you can save with the innovative automation of your workflows and processes.
Downloads and further content on the use case
Would you like to write your own success story?
Feel free to send us a message in which industry
and area we can help you with intelligent automation.
Together we will find a suitable solution for you.