Competence Area
Risk Management
Identifying, analysing and responding appropriately to risks is vital to global healthcare companies. The safety of patients and anyone involved in medical procedures is a high priority. That is why the sector is heavily regulated and very specific instructions on how to identify and mitigate risk are regularly issued by supervising institutions.  An increasing market trend is the development of an Enterprise-Risk-Management (ERM) paradigm. This includes organizational and financial dimensions as well. In regard to regulatory processes and procedures, Risk Management tightly integrates with Quality Management, Regulatory Affairs and Post-Market Surveillance. 
lexoro's Intelligent-Automation tools can integrate documents, reports and generate Risk-Assessments, Risk-Audits and Risk-Management-Plans (RMP).
Learn more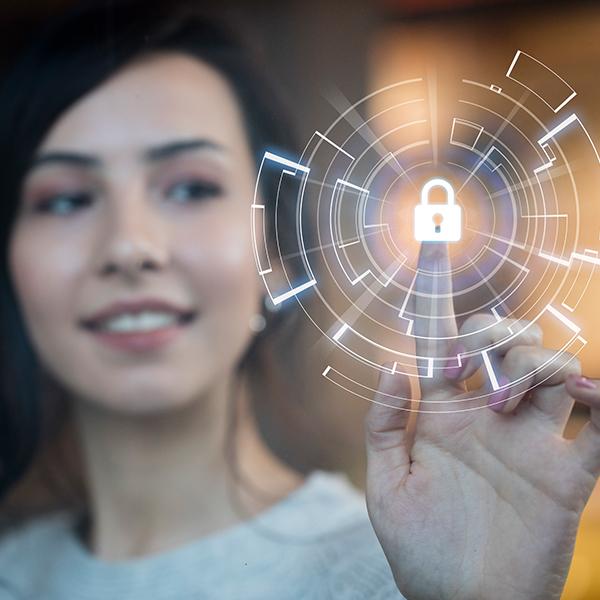 Benefits of Intelligent Automation in Risk Management
lexoro can support your Risk-team along all relevant tasks and responsibilities. We deliver tailored automation tools that make your work easier. 
Automatically generate Risk Assessments, Risk Audit documents or full Risk-Management-Plans (RMP) in line with regulations

Automatically generate the pharmacovigilance plan 

Partially automate the Risk Minimisation Plan

Automatically integrate respective parts of the eCTD / CTD  into the RMP

Automatically integrate all relevant parts of the Safety Specification

Create and maintain Risk Audit databases
Experts focused on their activities
Standardization of processes
Get rid of routine work?
Lets talk about it. Our Solution Experts can give you further insight into Intelligent Automation options along the entire Compliance-Chain.
Let BOTs and A.I. help you in time consuming tasks and refocus your time on real quality work.
Tell us about your wildest automation wishes – and we turn them into reality!
Sign up today for your initial Brainstorming.
In this first, free Kickoff-Meeting we will briefly evaluate automation potentials within your department and company – all in approx. 20 minutes.
Intelligent Automation along the entire Compliance-Chain
We enable all critical areas of the value chain with automated solutions. All regulatory workflows, tasks, documents and forms can be integrated into a highly automated suite. Check out your specific area of interest and get inspired by concrete use-cases we delivered to our clients in the MedTech, Pharmaceutical and Chemical industries.