Competence Area
Post-Market Surveillance
The field of Post-Market-Surveillance (PMS) attempts to mitigate risks from emerging adverse reactions toward improving public safety. Especially important in the MedTech, Pharmaceutical and Chemical industries. PMS integrates as as key role along the full regulatory cycle. The primary aim of PMS is to monitor the quality, safety, effectiveness and performance of products after they have been introduced to the market and derive necessary corrective and preventive actions (CAPA).
lexoro´s Intelligent-Automation tools help to accelerate this phase. We can automate time consuming tasks and integrate data from multiple sources into pre-defined workflows, documents and reports. A.I. tools further enrich this automation in offering intelligent monitoring, classification and alert services across all market channels.
Learn more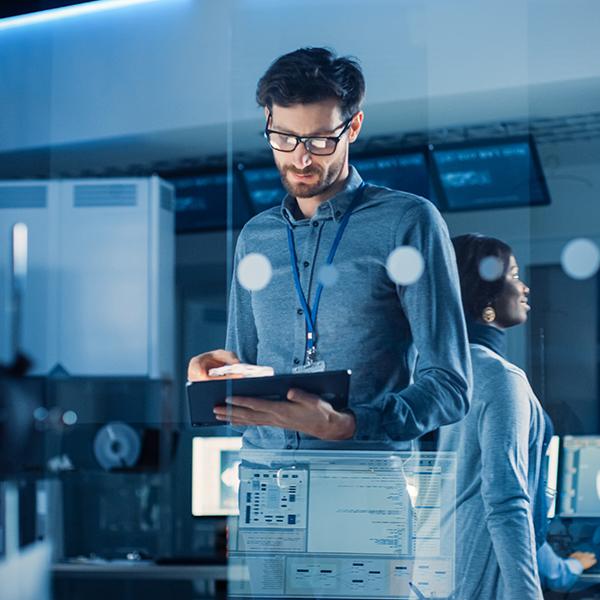 Benefits of Intelligent Automation in Post-Market Surveillance
lexoro can support your PMS team along all relevant tasks and responsibilities. We offer end-to-end support in the area of monitoring, classification and automation.
Generating reports related to performance, risks and issues of products on the market

Generate reports of adverse drug reactions (ADR)

Automate appropriate documentation of key data, analysis and decisions in complaints and supporting documents and records

Supporting the conduction and supervision of internal and third Party audits within the organization

Automating of the PMS surveillance plan (ISO 20416)

Analysis and supervision of complaints (PV compliance)

Generation of Medical Device Reporting (21 CFR 803)

Documentation and review of Vigilance systems (MEDDEV 2.12-1)

Reporting of Serious Adverse Events (SAE)
Experts focused on their activities
Standardization of processes
Get rid of routine work?
Lets talk about it. Our Solution Experts can give you further insight into Intelligent Automation options along the entire Compliance-Chain.
Let BOTs and A.I. help you in time consuming tasks and refocus your time on real quality work.
Tell us about your wildest automation wishes – and we turn them into reality!
Sign up today for your initial Brainstorming.
In this first, free Kickoff-Meeting we will briefly evaluate automation potentials within your department and company – all in approx. 20 minutes.
Intelligent Automation along the entire Compliance-Chain
We enable all critical areas of the value chain with automated solutions. All regulatory workflows, tasks, documents and forms can be integrated into a highly automated suite. Check out your specific area of interest and get inspired by concrete use-cases we delivered to our clients in the MedTech, Pharmaceutical and Chemical industries.