Technology
Natural Language Generation (NLG)
Natural Language Generation (NLG) is the process of using artificial intelligence to generate language for various purposes. Instead of creating single texts manually, NLG helps us to generate documents, dossiers and content of any form based on pre-definied text concepts. Integrated deep-learning models can be trained to perform text generation for individual purposes.
You want to know more?
How does lexoro leverage NLG?
lexoro automates data transfer and document generation along all stages of the product life-cycle. NLG is a key accelerator to speed up automation time. After setting up different content templates and schemes trained A.I. models classify data sets and add words, phrases or word patterns to a project specific lexicon. Multiple NLG techniques are necessary to generate complete dossiers or regulatory documents. lexoro offers pre-defined libraries and lexicons for specific regulatory process documents.
Define your content – let A.I. write it.
100% automated Product Quality Reviews with NLG
Generation of Product Quality Reviews by automated analysis of structured data and conversion to continuous text
Reduction of data interpretation and writing of continuous text & thus increase of quality standards through 100% error-free NLG technology
Time saving or automation level of about 70%
Top experts can focus on other topics
Get rid of routine work?
Lets talk about it. Our Solution Experts can give you further insight into Intelligent Automation options along the entire Compliance-Chain.
Let BOTs and A.I. help you in time consuming tasks and refocus your time on real quality work.
Tell us about your wildest automation wishes – and we turn them into reality!
Sign up today for your initial Brainstorming.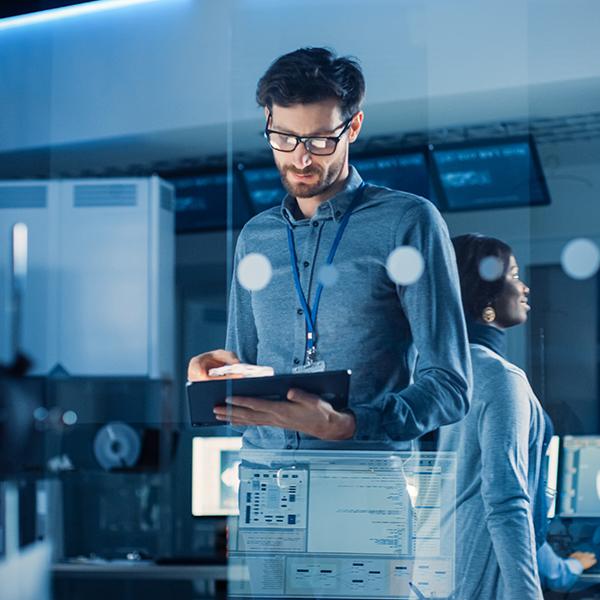 Possible applications of NLG
Using Natural Language Generation generates significant time savings and allows experts to concentrate on their special tasks thanks to automated analysis of structured data and text generation. NLG is capabable to create dossiers, studies, reports and compliance documents in all areas and along the industry-specific product life-cycles. Additionally NLG guarantees up-to-date content through automatic regeneration.