The Pulse of A.I.
Intelligent Automation in highly regulated industries
We automate regulatory tasks and workflows along all areas of the product life cycle. Our focus: MedTech, Pharmaceutical and Chemical industries.
Who we are

→
The pulse of A.I.
We automate Clinical
Study Reports with RPA
100% error-free: Using RPA technology, we have automated the transfer of information from Clinical Study Reports, internal systems and the filling of documents and templates to 100% error-free.
More about RPA

→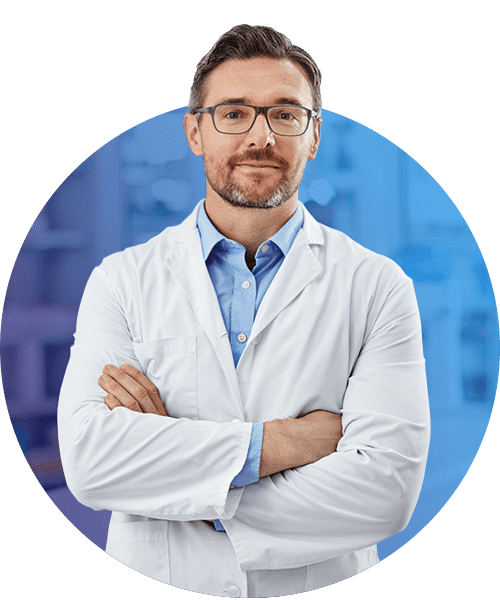 The pulse of A.I.
70 percent
automated PQRs using RPA and NLP technology
Saving time and top experts can focus on other topics: Using 100% error-free RPA and NLP technology, lexoro has automated the data transfer processes and the creation of product quality reviews in Pharmaceutical industry.
Read Use Case

→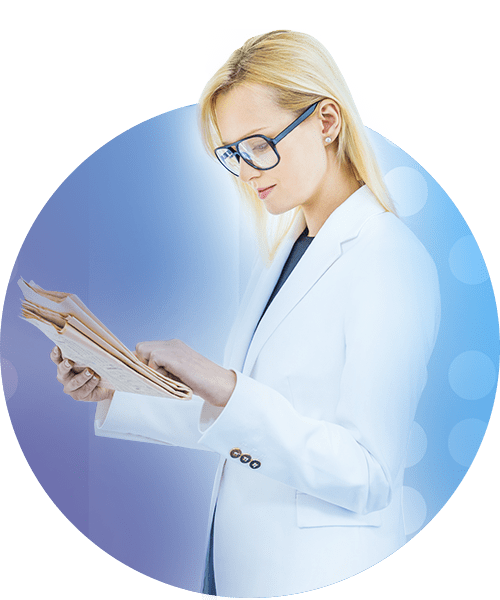 The pulse of A.I.
Automated generation of
25.000 pages medical writing
Using RPA, NLP and NLG technologies we automated the generation of clinical study reports (CSR). For our client from Pharmaceutical industry we automated the data transfer from Clinical Study Protocol to Clinical Study Report.
Read Use Case

→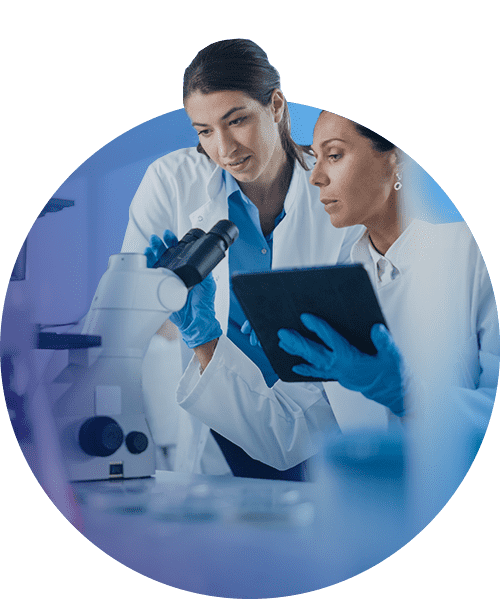 What topics might interest you?
Your search did not match
Unfortunately, there is no corresponding use case yet, but we can change that. Do you have a process or workflow where you need support through intelligent automation? Simply describe it and we will be happy to help you find a solution.
Benefits for our customers
Reduction of costs
Increase of quality
Relief of employees
Experts with focus on their activities
Standardization of processes
Increase in productivity
The lexoro Focus
We have been working on the automation and digitization of critical business processes for more than 20 years. In doing so, we have always focused on the following triad: technical excellence (RPA and A.I.), process knowledge (regulated workflows) and industry expertise (MedTech, Pharmaceutical, Chemical).
We offer high-impact solutions with a quick ROI
Experts focused on their activities
Standardi­zation of processes
Get rid of routine work?
Let´s talk about it. Our Solution Experts can give you further insight into Intelligent Automation options along the entire Compliance-Chain.
Let BOTs and A.I. help you in time-consuming tasks and refocus your time on real quality work.
Tell us about your wildest automation wishes – and we turn them into reality!
Intelligent Automation
ISM
Industry Solution Maps
Solution Maps are task- and process-specific modules that integrate with lexoro's Intelligent Automation suite. The Solution Maps address all regulated tasks, documents and reports along the industry-specific product life cycles.
About lexoro
We automate your compliance projects along all stages of the product life cycle. Our Solution Maps offer a suite of well designed use cases – centered all around industry specific regulatory demands. From Regulatory Affairs and Clinical Trials to Quality Management, Post-Market Surveillance and Risk Management. We help you turn data from multiple sources into complete compliance solutions. Fully automated. To speed up time to market.
Let BOTs do the routine work
Our process
Learn more about our process