Pharmaceutical
Digitization of the value chain
Driven by the global pandemic, companies are transforming at a rapid pace. R&D is becoming increasingly strategic and value chains are being reorganized globally. Key success factor for the coming years: acceleration of new product developments and simultaneous market entries in differently regulated environments. Complexity is increasing – so is the demand for digital solutions that secure competetive advantages.
lexoro helps Pharmaceutical clients to leverage Intelligent Automation for regulated processes, workflows and documents. Saving up to 70% of valuable resources time. Speeding up the market entry in different regions. A clear game changer.
Learn more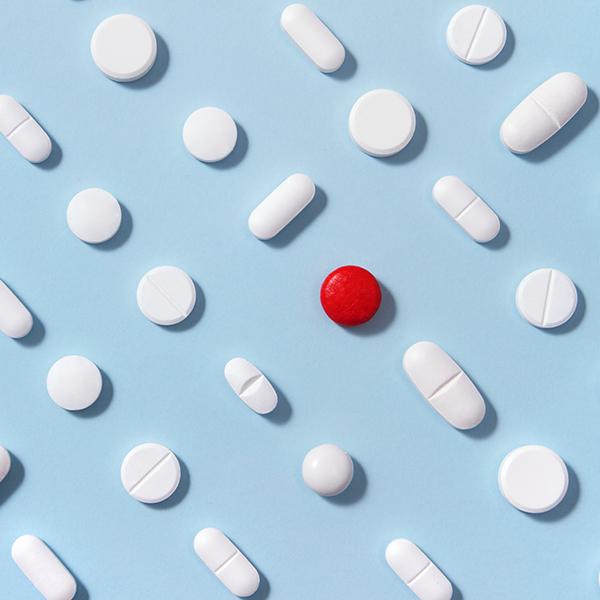 Intelligent Automation becomes a strategic booster
The management of multiple data sources, documents and reports throughout the product life cycle is key to regulatory processes. Highly skilled experts spend a lot of time on research and data management. Intelligent Automation helps to anchor the time of experts where it is needed – in demanding activities – far away from routine work.
We have developed automated solutions to support top experts in the process of information acquisition, evaluation & classification. Highly automated through the use of RPA- and Machine Learning technologies like NLP and NLG. We offer Solution Maps with pre-configured templates, A.I. models and document generators. All in line with respective regulatory frameworks.
Smart solutions along the entire product life cycle
lexoro helps you to automate all documents, workflows and tasks within Regulatory Affairs, Medical & Clinical Affairs, Quality & Risk and Post Market Surveillance. Our Solution Maps offer multiple use case components to automate reports like: Clinical Study Report bzw. Clinical Trial Report (CSR / CTR), Registration dossiers, Common Technical Documents (CTD), Product Quality Review (PQR), PSUR (Peridic Safety Update Report), PMSR (Post Market Surveillance Report), New Drug Application & Benefit Assessment Dossier or AMNOG.
Use Case: Automated Creation of Clinical Study Reports
Reduction of lengthy data transfer processes and increase of quality standards through 100% error-free RPA technology
Enormous reduction of lead time for a process that always runs the same way
Automated document generation and table population in real time
100% error-free & robust Robotic Process Automation technology
Relieve and empower employees by saving time – better analysis possible
Fast solution development according to your needs – directly measurable ROI
Get rid of routine work?
Let´s talk about it. Our Solution Experts can give you further insight into Intelligent Automation options along the entire Compliance-Chain.
Let BOTs and A.I. help you in time consuming tasks and refocus your time on real quality work.
Tell us about your wildest automation wishes – and we turn them into reality!
Sign up today for your initial Brainstorming.
In this first, free Kickoff-Meeting we will briefly evaluate automation potentials within your department and company – all in approx. 20 minutes.