It´s essential to move now!
Process and industry expertise paired with a keen sense of effectiveness. The digital revolution is transforming business models, workflows and market mechanisms. We help you grasp opportunities, safeguard competitive advantages and make sure you unlock the potential of A.I. and Automation best.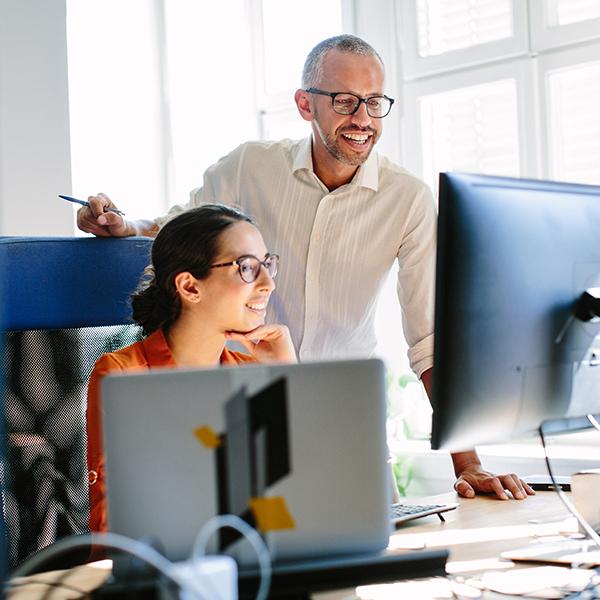 Ready to move?
You have your own ideas for process automation in mind? Then let's find out what options are available. Maybe we have the perfect use case ready to go. Let's set up an online demo to get further inspirations.