Process & Workflow Analysis
We analyze your complexte workflow including resources, documents, interdependencies and systems – unleashing automation potentials with an ROI in between 3-6 months.
Our vast experience in regulated use-case-designs and AI-solution development helps you risk assessing your own case pipelines and avoiding mistakes in implementation, validation and roll-out. We transfer knowledge to your teams and make sure the final solutions will work.
Data-Engineering & AI-Models
Our data-science teams are experts in extracting and understanding data from specific processes within the industries of MedTech, Pharma and Chemicals. We double time to market in using pre-configured templates and models.
NLP / NLG Solution Development
We bring in our NLP/NLG experts to boost your AI-project when it comes to text, taxonomy and table intelligence. Plug-In our experience and leverage your project to the next level.
Application-Plug-In Development
In developing AI-driven plug-ins and apps we accelerate your standard software implementations to the next level. Our specific services focus on market leading software suites like: salesforce, servicenow, Polarion, UI-Path and Automation Anywhere. We can add customized AI-Plug In´s – tailored to your process needs and specific demands.
In case you would like to have a partner maintain, service and run your AI-solutions – we offer highly performing cloud- and on-premise services. Making sure your solutions run error free and stable.
lexoro Intelligent Automation
Make our expertise your advantage. Some facts and numbers that our service will boost your AI and automation capabilities in regulated industries.
Extensive process knowledge
in MedTech, Pharma &
Chemicals
More than 10.000 mandays
experience in Automation-
Solutions
Add-On Plug-Ins for leading
Enterprise-Software
solutions
More than 75 associated
Tech-Eperts focusing in the
field of AI & Automation
NLP/NLG TechTeam
excellence
Are you looking for experts at short notice?
Our solution: lexoro 24 hour expert sourcing
lexoro experts
We accelerate your projects by accompanying them with our expert support (individuals or teams).
We deliberately keep 25% of our expert competence free and available to constantly react to exciting new use cases, customers, and project challenges.
lexoro associated experts
lexoro supports demanding projects on a temporary basis with 530 top experts – competent in the medtech, pharma & chemical industries.
We guarantee professional excellence and verified project references.
Arrange a consultation now
Your contact person
Sebastian van der Meer
Managing Director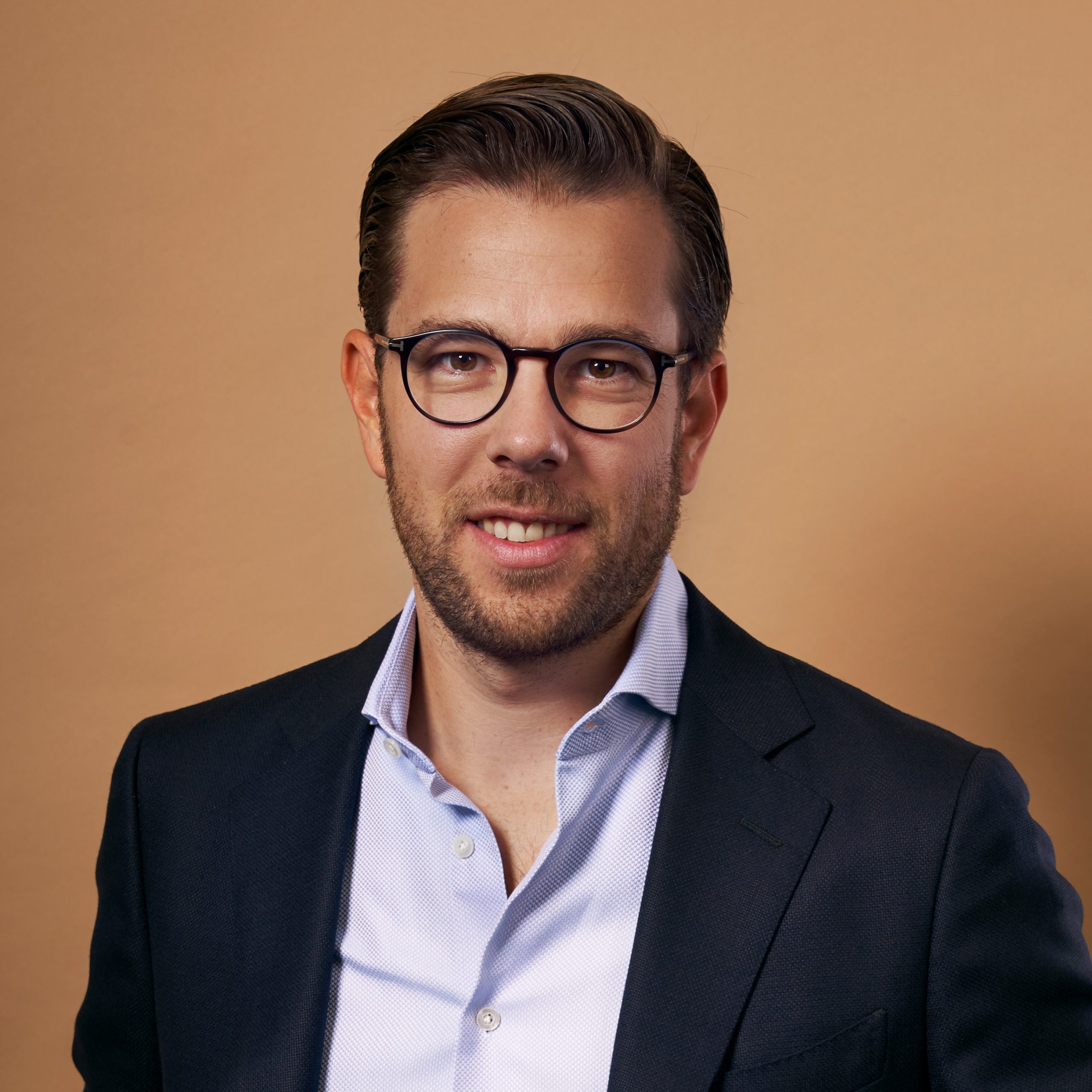 5 reasons for lexoro expert services
Available within 24 hours
Speed up time-to-market
Flexible resourcing for project peaks
Knowledge transfer to internal teams
Integrate Best-practice-experiences