autofill-X
lexoro developed a fully fledged document retrieval solution, that adresses core regulatory processes, documents and forms and automates the filling of templates with data from heterogeneous sources. Enabled by market specific templates and AI-Plug In´s the solution uautomates the overall process by 70%. The autofill-X solution can be integrated into standard software frameworks and work as an add-on.
lexoro Facts
lexoro is characterized by excellence in the triad between technology, process, and industry expertise. The most important facts about our software implementation service.
More than 200
implementation projects
over the last 20 years
TechCenter in Bulgaria for
delivery excellence and scale
More than 120 Associated-
Implementation-Experts in
the relevant PLM, ALM and
Workflow field
Quick ROI through pre-
configured templates and
components
More than 20 years industry
expertise in MedTech,
Pharma and Chemicals
24-hours expert availability
for urgent project peaks
Are you looking for experts at short notice?
Our Solution: lexoro 24 hour expert sourcing
lexoro experts
We accelerate your projects by accompanying them with our expert support (individuals or teams).
We deliberately keep 25% of our expert competence free and available to constantly react to exciting new use cases, customers, and project challenges.
lexoro associated experts
lexoro supports demanding projects on a temporary basis with 530 top experts – competent in the medtech, pharma & chemical industries.
We guarantee professional excellence and verified project references.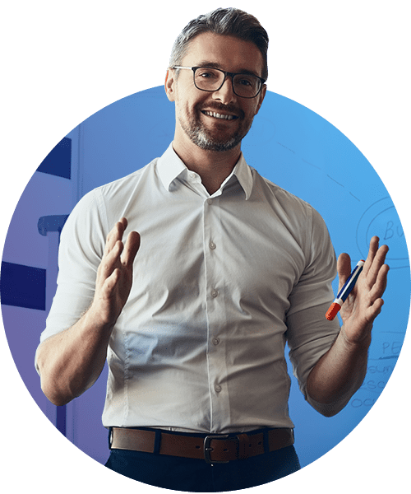 Arrange a consultation now
Your contact person
Sebastian van der Meer
Managing Director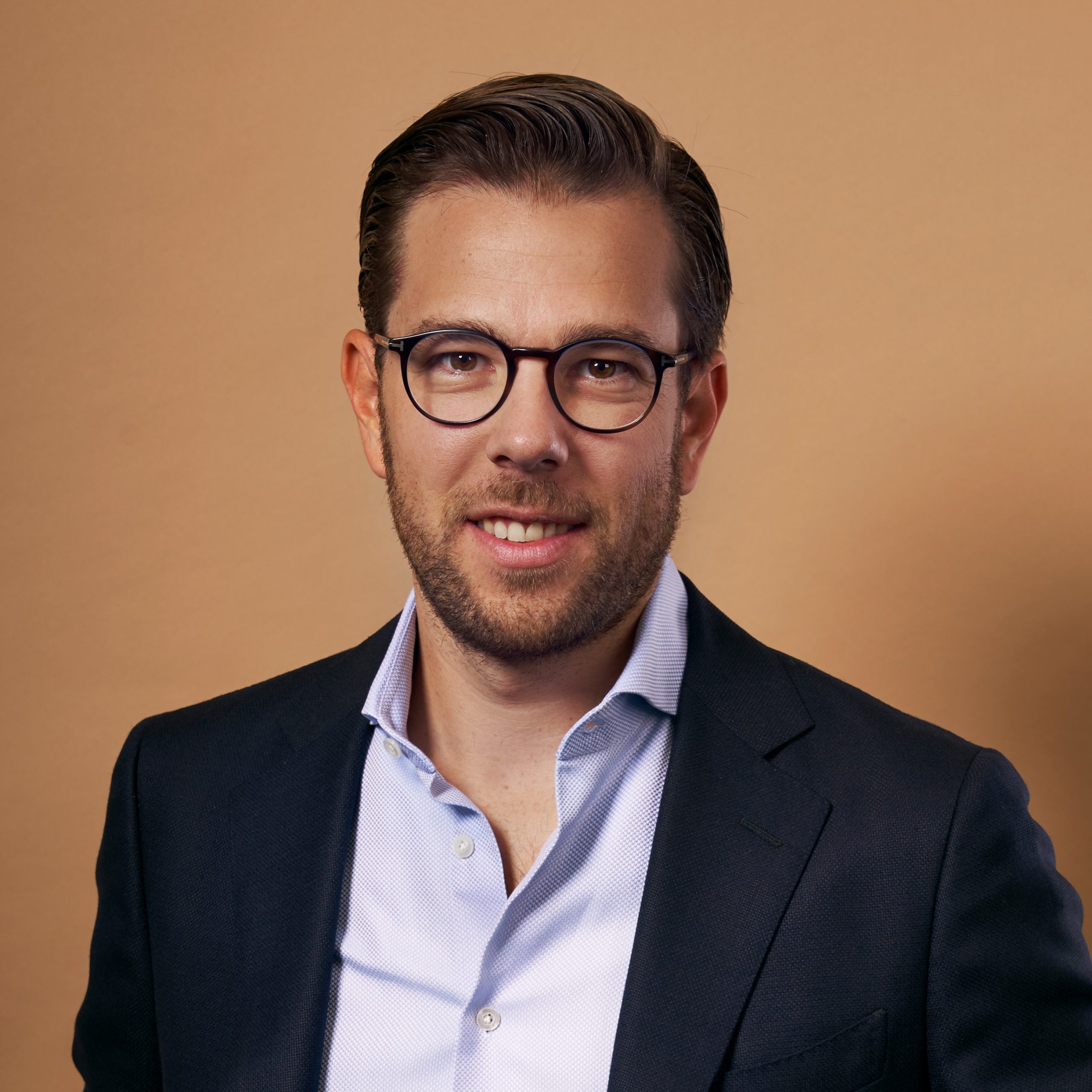 5 reasons for lexoro expert services
Available within 24 hours
Speed up time-to-market
Flexible resourcing for project peaks
Knowledge transfer to internal teams
Integrate Best-practice-experiences