MedTech
Automated creation of Clinical Evaluation Reports
For one of the world's leading medical technology companies which offers innovative products and services in Medical and Surgical, Neurotechnology, Orthopaedics and Spine lexoro automated the creation of Clinical Evaluation Reports (CER). For our client we automated the creation of Clinical Evaluation Reports by copying, preparing & populating text & tables to speed up process cycles and tedious workflows using RPA and NLP technology. With the Intelligent Automation of the workflows we achieved a degree of automation and therefore time savings of about 70%.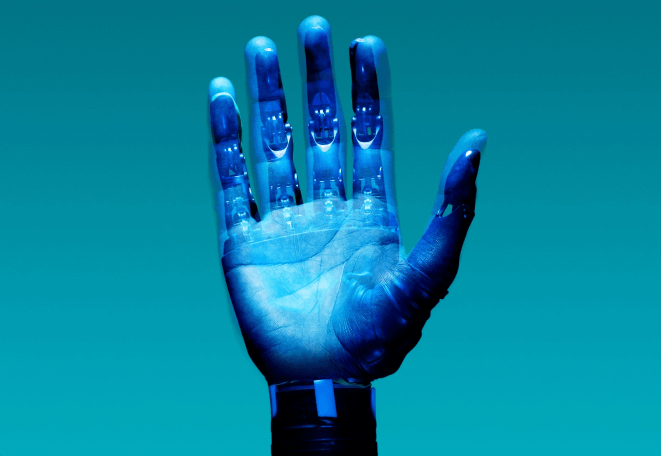 The challenge
In medical device technology the Clinical Evaluation Report (CER) is a vital milestone for every device. As the clinical evaluation generates and provides necessary data and information for safety and performance, these outcomes must be recorded and maintained in the CER. This is where the challenge relies. There are a lot of summaries, tables, evaluations, conclusions and analyses that have to be created and collected from different sources. All according to several special requirements and compliance factors of the MDR and MEDDEV 2.7.1.
The problem
Very high time expenditure
Manual collection and evaluation of all relevant information from the Clinical Evaluation
Time-consuming copy & paste tasks
Populating relevant information into templates for CER
Customer
Our customer is one of the world's leading healthcare companies with over 20.000 employees worldwide. The company researches and creates medical devices like orthopedic and surgical implants with also delivering fields like the neurotechnology and other surgical areas.
The solution: Intelligent Automation of CER preparation & generation
For the automated generation and support of Clinical Evaluation Reports (CER), lexoro has combined the technologies on a modular level. RPA, NLP and NLG technology go hand in hand to create the optimal outcome for our customers. Now the copying, preparation & populating of texts, tables & templates for nearly all parts of the CER is automated and tedious workflows are accelerated.
Thanks to 100% error-free RPA technology combined with Artificial Intelligence the repetitive process of report generation is standardized and 100% error-free. The customer saves 70% of time concerning data preparation while top experts can focus on analyses and summaries (value-added activities) and thus increase the results and outcomes of the overall process.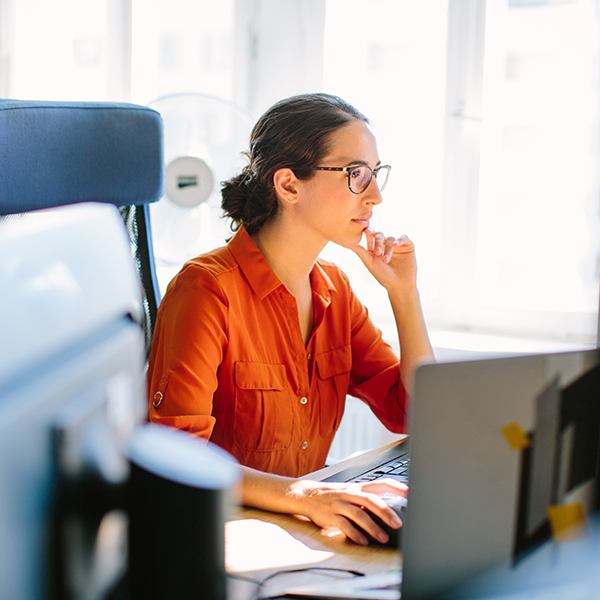 The process
After manually selecting a CER-template or a CER-chapter for the intelligent populating process, software-robots crawl various in-house databases and systems to collect relevant data and information. In the next step these information are analyzed, modified if necessary and prepared for the next stages. After successfully connecting text and text elements with the designated parts in the template or chapters, the technology fully automatically fills these segments with the before collected data to finally generate e.g., summaries, clinical data and review, performance and safety, etc. The last step offers an export in any format for futher processing.
1

Choose template or chapter

Manual selection of the required template or chapter to be processed or generated.
2

Creation of data basis (upload or collect)

Automated collecting and copying of relevant data and text from source data (e.g., the PMCF, IFU, CEP, or technical documentation) to create a data basis.
3

Formatting and Aggregation

Extraction, preparation, editing, and formatting of data, text, and tables for the CER.
4

Transfer, Filling and Population

Filling and population of prior defined chapters and tables with relevant data and text (e.g., Summaries, Performance & Safety, etc.).
5

Preview and Export

Transfer and Export in company-specific CER templates for further processing.
The benefits for the customer
100% error-free RPA technology combined with AI-supported processes leads to a standardized CER-generation workflow
Automatic Clinical Evaluation Report generation with data preparation – approx. 70% time saving
100% error-free RPA technology with support of AI – individually tailored to you
Standardization of the workflow – MDR- and FDA-compliant creation of Clinical Evaluation Reports
Problem-free integration of the automation solution into your existing system landscape
Fast solution development according to your needs & wishes – directly measurable ROI
Have your savings potential calculated now!
Do you want to write your own success story with the help of Intelligent Automation? Contact our experts for RPA, NLP, NLG
and Machine Learning and learn how much you can save with the innovative automation of your workflows and processes.
Downloads and further content on the use case
Would you like to write your own success story?
Feel free to send us a message in which industry
and area we can help you with intelligent automation.
Together we will find a suitable solution for you.