Pharmaceutical
Automated creation of PSUR and PMSR
For an innovative global healthcare company lexoro automated the creation of Periodic Safety Update Reports (PSUR) and Post-Market Surveillance Reports (PMSR). The Intelligent Automation included automated data preparation as well as the automated collection and preparation of information which is then automatically entered into the template structure of the PSUR and PMSR, thus replacing time-consuming copy & paste tasks.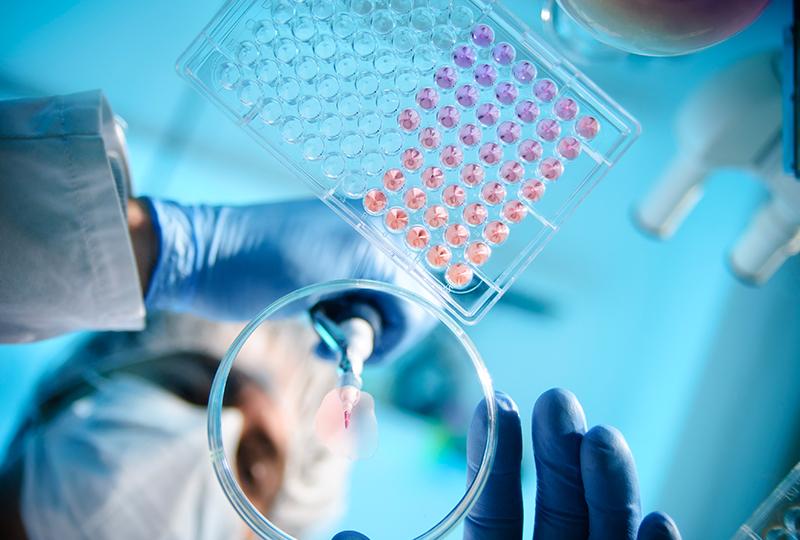 The challenge
In medical technology and pharmaceuticals, PSURs and PMSRs must be prepared and submitted regularly for various classes of medical devices and drugs/medications. Therefore information must be collected over a longer period of time in the Post Market Surveillance, which then has to be evaluated in order to finally enter it into the reports on time and according to certain specifications. There are a lot of summaries, tables, evaluations, conclusions and analyses that have to be collected from different sources.
The problem
Very high time expenditure
Manual collection and evaluation of all relevant information from PMS
Time-consuming copy & past tasks
Populating relevant information into templates for PSUR & PMSR
Customer
Our customer is one of the world's leading healthcare companies with over 100.000 employees worldwide. The company researches the causes of diseases, searches for starting points for drug treatment, develops medicines, produces active ingredients and supplies finished medicines and active ingredients throughout the world.
The solution: Intelligent Automation of PSUR & PMSR generation
For the automated generation of PSUR and PMS Reports, lexoro has implemented RPA, NLP and NLG technology. Now the collection, the preparation of information and the entering of information into the template structure of the PSUR / PMSR is automated.
Thanks to 100% error-free RPA technology combined with Artificial Intelligence the repetitive process of report generation is standardized and 100% error-free. The customer saves 70% of time concerning data preparation while top experts can focus on analyses and summaries (value-added activities) and thus increase the results and outcomes of the overall process.
The process
After the selection of the desired report template for filling the software robot automatically copies and collects relevant data from internal company systems, which were collected and filed in advance by Post Market Surveillance Preparation. Thanks to RPA and NLP technology the supplementation & analysis of data from various areas for e.g. reports, surveys, reviews, databases & systems is fully automated and 100% error-free.  Using NLP and NLG the defined templates & tables are filled automatically with relevant data in the designated chapters e.g. Summaries, Study Data, Literature or Signal and Risk, etc. Finally the report templates are generated and exported for further processing and review.
1

Definition templates

Definition of structure and tables that are implemented in the dossier or report
2

Definition data sources

Definition & selection of data from associated sources & systems that are used for filling
3

Copying of data & information from in-house systems

Software-robots automatically copy & collect the relevant data from in-house systems, e.g. SAP, ELN, LIMS, etc.
4

Populating the templates or tables with relevant data

Fully automatic population of the defined tables with relevant data to be integrated in the final report
5

Generation & Export

Lastly the templates with filled tables are generated & exported for further processing
The benefits for the customer
75% time savings in information acquisition, 70% in report and document creation
Enormous reduction of lead time for a process that always runs the same way
Automated information collection with results & outcomes in real time
100% error-free & robust Robotic Process Automation technology
Relieve and empower employees by saving time – better analysis possible
Fast solution development according to your needs – directly measurable ROI
Have your savings potential calculated now!
Do you want to write your own success story with the help of intelligent automation? Contact our experts for RPA, NLP, NLG
and Machine Learning and learn how much you can save with the innovative automation of your workflows and processes.
Downloads and further content on the use case
Would you like to write your own success story?
Feel free to send us a message in which industry
and area we can help you with intelligent automation.
Together we will find a suitable solution for you.