Business Consulting in regulated industries
We are focused on a common goal: the successful management of a wide range of tasks related to regulatory affairs, clinical trials, quality management, R&D, production, and IT. With our vast experience, profound knowledge, and a variety of resources, we help companies master the current market challenges. Faster product cycles, increasing pressure to innovate, complex digitalization and increasing regulatory requirements. With our expertise from thousands of projects and a high demand for speed and quality, we support you in your individual business inquiries.
lexoro Facts
We offer our clients short-term support and extensive expertise in project peaks. Our network – your chance.
More than 500 consulting
Projects delivered
Business-Process-Expertise in
all regulated areas of
MedTech, Pharma & Chemicals
More than 350 Associated-
Business-Experts in 6 fields
of service
Knowledge Services for
client organization – free of
charge
24-hours expert availability
for urgent project peaks
Best-Practice tools to
speed up project delivery
by up to 30%
Are you looking for experts at short notice?
Our Solution: lexoro 24 hour expert sourcing
lexoro experts
We accelerate your projects by accompanying them with our expert support (individuals or teams).
We deliberately keep 25% of our expert competence free and available to constantly react to exciting new use cases, customers, and project challenges.
lexoro associated experts
lexoro supports demanding projects on a temporary basis with 530 top experts – competent in the medtech, pharma & chemical industries.
We guarantee professional excellence and verified project references.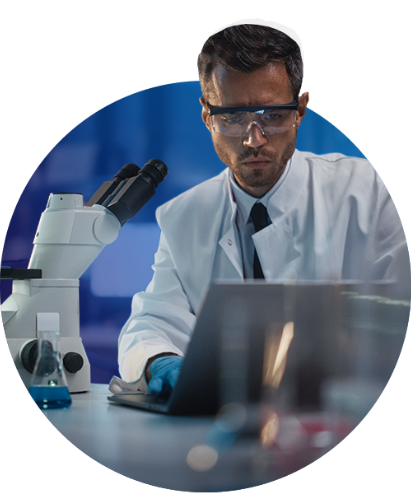 Arrange a consultation now
Your contact person
Sven Kolthof
Managing Director
5 reasons for lexoro expert services
Available within 24 hours
Speed up time-to-market
Flexible resourcing for project peaks
Knowledge transfer to internal teams
Integrate Best-practice-experiences